Client Support Services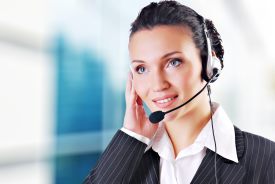 We are here to provide you with the highest level of customer service to ensure your needs are handled correctly and quickly. Our online support center and our customer service representatives are here to help you through any changes you may need in your policy.
Please keep in mind that coverage cannot be bound by email, voice, or fax. Coverage will only be bound with written notification from our office. We are here to help you if you happen to experience a loss.
Below are forms that we have provided to save you time when submitting any customer service request.